Carnegie Veterinary Clinic (Murrumbeena Animal Hospital) is located in an inner south eastern suburb of Melbourne. The clinic is well established and has been providing service and care to the companions and clients of Carnegie, Murrumbeena, Chadstone, and surrounds since 1989.
The clinic originally operated from fairly small premises on the corner of Murrumbeena and Neerim Roads. The 'Veterinary Surgeon' sign is still present at the old site.
In 2000, the clinic re-located to a much larger double storey, purpose-built facility with an old English terrace facade, on Rosstown Road.
Carnegie Veterinary Clinic and the Carnegie Cat Cottage (Urban Cattery) continue the tradition of service and care not only to the immediate neighbouring communities of Carnegie, Murrumbeena, and Chadstone, but also to clients and their animal companions from across a wide area of Melbourne's eastern suburbs.
Please feel free to explore your clinic and cattery's website, where you will find further information on the services offered to you and your companion.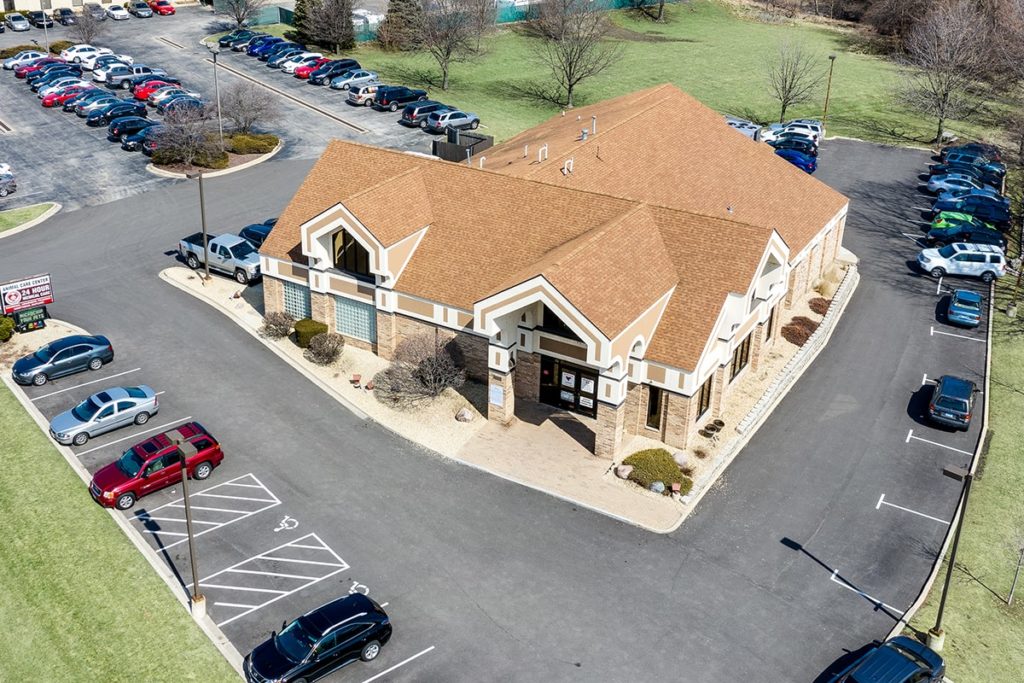 Consultation is by appointment only. A thorough physical examination, information provision and discussion are part of our consultation process. You would expect nothing less for your companion. We do our best to run on time. However, occasionally there are complex cases and emergencies, so we can run behind. We apologise for any unexpected delays and thank you for your patience. We hope that your companion never experiences an emergency.
Your companions at: Carnegie Veterinary Clinic & Carnegie Cat Cottage
Please note:
That all feline companions are in a basket or carry cage and all canine companions are on a lead, harness or halti. It is not acceptable for companions to roam free in the Clinic, for the above reasons.
Medications & Prescriptions
For those companions who are on long term medicines:
By law, Prescription Animal Remedy (S4) or other restricted drugs can only be supplied to clients under the following conditions:
By law, the supply of these drugs is not permitted unless the animals are on our records, or have been examined by one of our veterinary surgeons. By law, new clients or clients travelling with animals requiring such medication, will need an authority from their veterinary surgeon before those drugs can be dispensed.
Payment Options
Please note that we require complete payment at the time of each consultation visit and prior to discharge from the clinic for companions that underwent in-hospital procedures.
An estimate of fees can be provided for all diagnostics and treatment.
The Clinic does not offer an account facility.
We accept: